Whitepaper
The Tectonic Shift From Physical Biometrics Device to Geofencing-enabled mobile clock-ins
A CHRO's guide to choosing the right HR Tech system and more.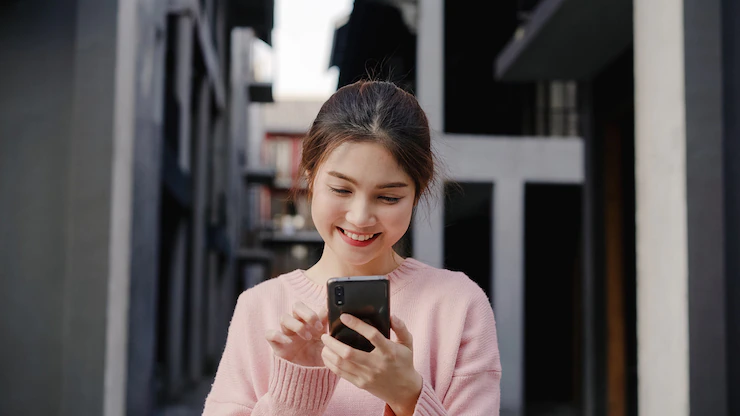 What's Inside:
The rise of biometrics and the impact of Covid-19
Features of modern-day time-clocking systems
Comparison between card-based, physical biometrics, and mobile-based time capture solutions
This whitepaper is created in collaboration with numerous HR leaders whom we have connected with from our experience of over a decade in the industry delivering 100+ successful HR transformation projects with SAP SuccessFactors.
Fill in the form to download your copy now!
Notable brands that have chosen Rolling Arrays as their HR Transformation Partner: