Whitepaper
The Enterprise HR Tech Buyer's Guide to Choosing the Right Software Suite
A Detailed guide to HR technology, the requirements and why you should implement it.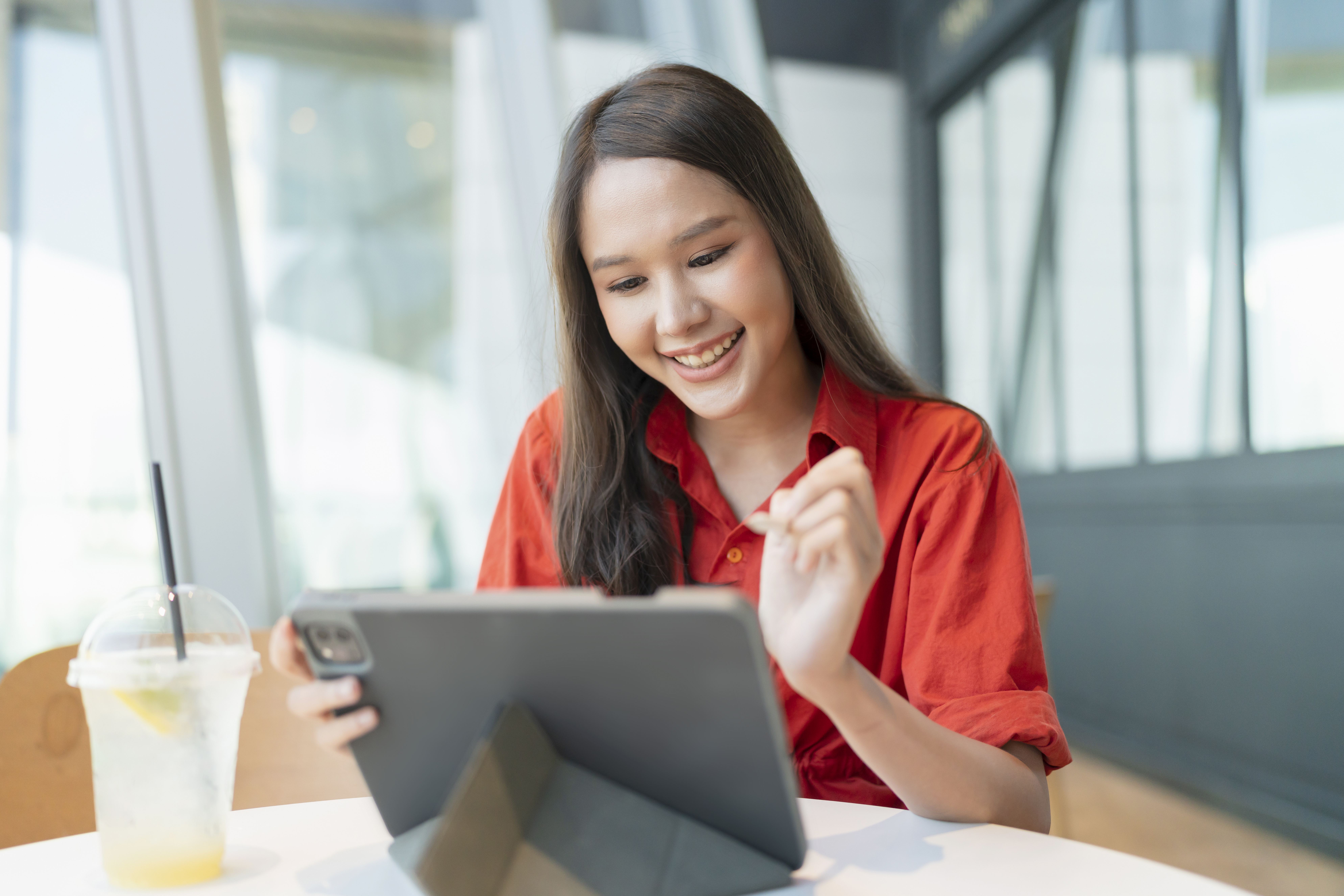 What's Inside:
The need for human capital management technology
Types of HR Software vendors for the necessary kinds of customers
Choosing the right HR tech system from a comprehensive list
Becoming and remaining compliant in a dynamic regulatory landscape
Steps to implement a sustainable partner-driven ecosystem
Installing HR Tech and further optimising it post go-live
This whitepaper is created in collaboration with numerous HR leaders whom we have connected with from our experience of over a decade in the industry delivering 100+ successful HR transformation projects with SAP SuccessFactors.
Fill in the form to download your copy now!
Notable brands that have chosen Rolling Arrays as their HR Transformation Partner: